FREQUENTLY
ASKED QUESTIONS
Below is a list of the questions we are most frequently asked by guests before booking dog sledding trips.
Of course, there are always a few that might not be covered, so if you have a question not answered here,
please don't hesitate to call or email and ask!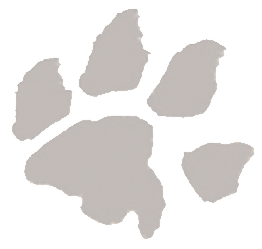 What are the trails like? Will we see Wildlife?
For most of our trips, the more than 100km of trails are located in the rugged wilderness that is Algonquin Park. There are no private properties, buildings, or residents - this is Ontario bush at its finest. We will travel through a range of mixed and hardwood forested paths, frozen lakes, snow-covered marshes, and even up a few hills. The scenery is stunning. As for wildlife, we may see some squirrels along the trail and whiskeyjacks (Gray Jays) at camp but most animals have migrated or holed up for the winter. Nonetheless, we do share the forest with a variety of usually unseen wildlife: fox, wolves, moose, deer, pine martens, owls, and more. These animals will leave signs of their presence over the snowy canvas and your guide will show you who has passed by in the night!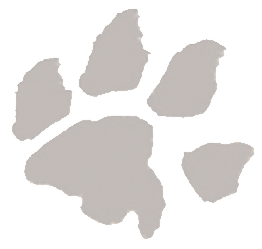 The primary factors determining how much time we spend on the trail and the distance covered are weather and trail conditions, and group size and ability. Normally, we run between 3-5 hours and 20−40km on trail each day. You will see that the dogs comfortable pace averages 10km per hour. However, at the very start of each day and on down slopes that speed can double, whereas going uphill we might slow to a jog or walk. Overall, the dogs set the pace for travel. The minimum distance we would cover each day is 20km, as that's how far our tents are from each other. Sometimes that's all we'll have time for, most days we will continue for longer than that. The exact route and distance is at the discretion of the guide, who is paying attention to all the factors above as well as keeping an eye on the comfort and safety of the group and the dogs.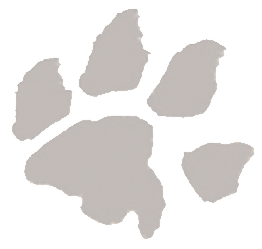 Can we bring our children?
Dog sledding is a fabulous family activity. In fact father/son and mother/daughter combinations are increasingly joining us to celebrate a graduation, birthday or spring break!
As a matter of safety and due to the rugged nature of our backcountry trails, we require kids to be at least 12 years old to participate in our trips. We have found that kids younger than this tend to struggle with the terrain and the temperatures and are at much greater risk of getting hurt.
All children will be riding on the same sled and stay in the same accommodations as their parents or guardians. We offer a 10% discount for kids between 12-15. Youth 16 and older are treated as adults and as such charged full fare. Participants must be a minimum of 16 years old in order to drive a dog sled. This is not only for the safety of participants, but for the safety of the dogs as well..
Please see specific trip descriptions for any additional restrictions.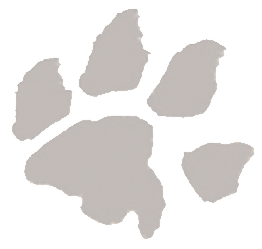 Do I get to drive a sled?
Absolutely! Participants drive their own dog team and sled. On most trips there are two people per sled, and most guests enjoy driving the sled together. Nonetheless, one participant may choose to ride in the basket for parts of the trip (and switch); as such, we ensure everyone will have the chance to drive the sled alone. For the safety and comfort of our dogs we do not allow more than 2 people and their personal gear per sled. We also offer the option to anyone to reserve their own solo sled on any trip for an additional fee. On our 5+ day expeditions however each participant will be the sole driver of their sled, and as such accept more responsibility for their dog team.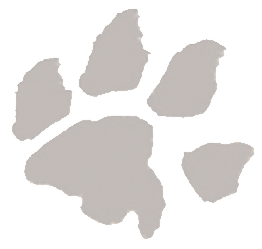 How long is the dog sledding season?
Snow conditions permitting we run our trips from the end of December through to the end of March, and then extend the season by running expeditions to regions further North! As to when are conditions best: it varies. Snow is a fickle substance and depending on the amount of precipitation as well as daily temperatures (both during the day and at night), the conditions change from day to day. Generally, conditions are best from mid-January to mid-March, however, we also see years where December and the end of March are as good if not better than any other time!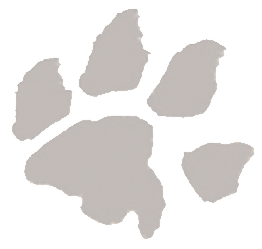 Do you offer half or single day trips?
Sorry, we do not. We believe strongly that multi-day trips are by far the best way to experience the magic that comes from working with a team of dogs through the truly rewarding partnership of wilderness travel. We have shared our adventures with participants from 8 to 78 and would be happy to tailor a trip to suit your needs.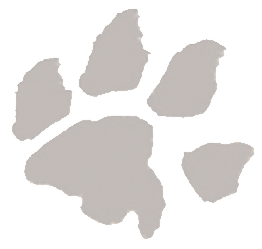 Where will be be staying?
You will be staying in our permanent, traditional northwoods camps: a canvas wall tent heated with a sheet metal woodstove. Most camps are located along the shore of a lake or stream. Having a woodstove in the wall tents affords the luxury of drying clothes and a readily available source of hot water for washing up. Snuggle into your sleeping bag on our camp cots with the woodstove burning and you'll be ensured a warm and comfortable sleep. Toilet facilities consist of an outdoor privy located a comfortable distance from camp to provide privacy and a nice view of the northwoods.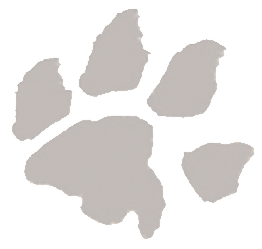 When done right, the answer is absolutely yes.
Of course, there are those who are doing it right, providing top notch care for their dogs and putting them above all else - and sadly, there are those who are not.
It's up to you to make informed choices when deciding on an operator to take you on a dog sledding adventure. Ask questions about their dog care standards. Visit their social media sites and read their reviews. Look at their dogs and determine for yourself if they look happy and healthy. Watch the way they interact with their dogs. If you don't feel right, don't settle.
There are always going to be a few bad apples who offer only the minimum care, or sometimes less - but the majority of mushers have deep, loving relationships with their dogs and treat them as family.
We encourage you to visit our DOG CARE page and see everything that goes into caring for our furry family and how we keep them happy, healthy and balanced.
​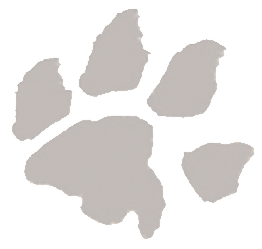 Do the dogs
really

like to pull sleds?
You bet they do! And when we start harnessing and hooking up dogs, you will see just how excited they get!
Our sled dogs are no different than most of your dogs at home - they absolutely love to run with their friends.
We are careful not to overload our sleds and don't put unrealistic expectations on our dogs. They pull no more than 2 people and their personal gear - and as you and the team work together, you will see how easily the sled will glide across the snow.
Of course, a dog who doesn't want to participate will never be forced. Maybe they need a day off, or maybe it's just not for them. Regardless, if they aren't happy, neither are we. Our retired dogs move into our adoption program, or simply live out their years with us.

Each time we add a new dog to the pack it's with the knowledge and promise that they have a home with us for life

.
It is of utmost importance that every member of our team, human or canine, absolutely love what they do!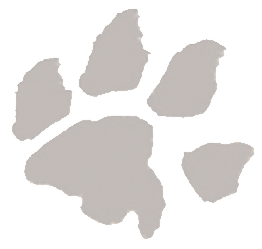 YES! Our dogs interact with hundreds of guests each season, including large school groups and young children. Each dog has its own unique personality and traits. Some will immediately want your attention, others take a little longer to warm up - but each one is friendly, happy and loving. During your orientation our guides will teach you how to recognize the dogs' comfort level as you get to know them and how best to approach and interact with them.
Our dogs are what we consider "working pets" and are treated with respect and kindness at all times. It is always moving for us to see how difficult it is for our guests to say goodbye to their team at the end of a trip.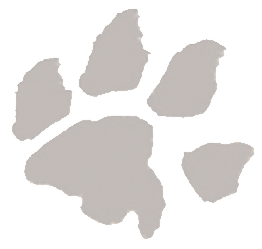 Will I be able to be to do this?
Almost inevitably, our answer is an emphatic "YES!"
We provide a range of adventure travel trips that are appropriate first timers - to trips that require more experience and some previously acquired technical and athletic skills. Dog sledding is in general not very difficult to master! Of course having superbly trained sled dogs goes a long way to increasing the gradient of the learning curve of our guests! As such, there's no experience necessary: if you can go cross-country skiing or snowshoeing, you should be fine on a dogsled. It really is the reason why dogsledding is so popular – you can enjoy a seriously authentic experience in the pristine wilderness without being an uber-athlete.
​
All guests will participate in a complete orientation prior to starting the trip. After that, you will be involved and responsible for all aspects of handling and harnessing your dog team (with the guide's help, of course)! Dog sledding is an "active" activity, so while you don't need to be an Olympic athlete, you do need to be willing to help the dogs out by sometimes jogging along side the sled, helping your dogs up a hill, or otherwise exerting yourself. Our sled dogs trot at an average speed of 8 – 12 kilometres per hour. This means that unless they are going very slowly up a steep hill you need to stay on the sled as you would be unable to keep up with the dog team for very long. On long uphills, you may need to get off and help the dogs but at that moment the dogs will be walking not running and keeping up should not be a problem. If you can bend down to pull your snow hook out of the snow, and you have a rudimentary sense of balance you should be fine. Our trips are specifically designed to provide a safe, progressive learning experience.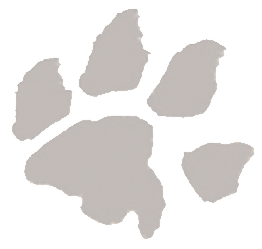 How many people can you accomodate?
It depends on the details of each specific trip, however, generally speaking we can accommodate up to 6 people at any time with the ability to accommodate more and larger groups with specialized trips and advance notice.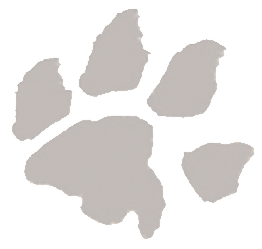 What should I bring? How should I dress?
For winter trips, it is always best to dress in layers.
More small layers beat a few thick layers every day: a few warm shirts rather than one heavy sweater.
Warm, dry feet are very important and we do offer rentals of Sorel Glacier boots with removable liners to ensure your time outdoors is not spoiled by cold, wet feet.
This means the few key items you need to bring are long underwear, a windproof shell, warm pants, shirts, mitts, and wool socks - don't forget your hat!
Everything you are required to bring on any of our trips is outlined on "What to Bring", and you will be given a detailed packing list and gear guide in your Welcome Package.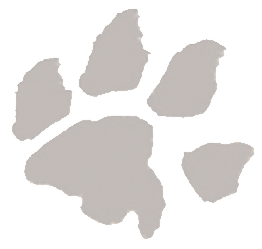 We are a Huntsville area based company (3 hours North of Toronto). For our trips however we will meet you at the trailhead. Directions will be sent to you upon registration for the trip. For all other trips, the meeting place may vary and directions will be provided upon registration.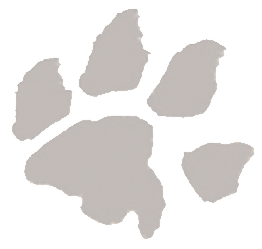 What kind of meals do you provide?
We provide homemade, wholesome food. We don't serve any freeze dried or dehydrated food. Most of our food comes from the grocery store or natural foods wholesale. Sample meals include chicken stir-fry with vegetables, and steak and potatoes with vegetables, and mushers breakfast: potatoes, bacon, eggs.
Do you have dietary restrictions? No problem! We are prepared and can accommodate most restrictions and requirements. We can accommodate Gluten Free and Vegan diets for an additional $10 per day and Vegetarian diets at no additional cost.
*Please note - We are not a nut free facility. We are able to provide nut sensitive menus. (e.g. if there is a nut allergy on a trip the menu will be nut free)
​
If you have an absolutely to-die-for appetizer, dessert, etc. that you love to make, let us know ahead of time and provide us with a list of the ingredients which we will provide. Then, during your trip we will gladly share the cookstove - as long as we get to sample your creation when it's ready! We love learning new recipes.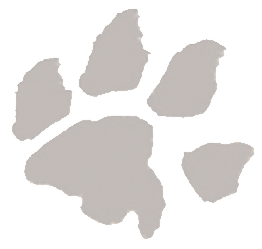 Can we stay nearby before or after our trip?
If you require accommodations either before or after your adventure with us, several wonderful options can be found here.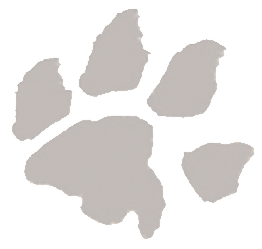 What is included in the price of the trip?
All meals, accommodation, permits and guiding services are included while on trip. And let's not forget the sleds and dogs!
See specific trip descriptions for details. Please note that all prices are quoted in Canadian dollars.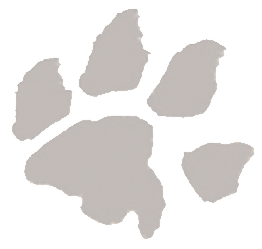 How do I Register and Pay?
To register for one of our trips simply contact us by phone or email to confirm availability on the dates of your choice.
Once your spot is confirmed, we will send you a link to our online Registration Form.
Upon receipt of your registration form, we will send you an invoice for a deposit of 25- 50% of the cost of your trip to secure your place. Full payment is required 15 days in advance of your departure date (or immediately if booking within 30 days of your trip date). If the remaining payment is not received when due, Snow Forest Adventures reserves the right to treat the reservation as cancelled.
Our preferred method of payment is e-transfer through your online banking. Payments can also be made by cheque by credit card on our website.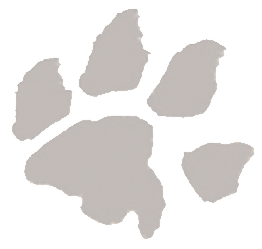 What is your cancellation policy?
You can view our Registration and Cancellation policies by visiting our Booking page here