We believe strongly in keeping our kennel to a responsible, manageable number of dogs where each one gets the love, kindness and individual attention they so richly deserve, without compromise. We love our small kennel and are proud of the care each of our dogs receives. Of course, we would also love to have the space and time required to keep every one of our retired dogs. But, because of our amazing bond with our dogs, we also want to see them get the very most out of their retirement years. And retirement doesn't mean their best years are behind them – not even close! They are just not able to pull a sled any longer, so we want to ensure that they go to the best possible non-working home. We would love for them to reap the benefits of retirement on a nice, cushy dog bed with family to love them the way we do. And, of course, they will still be happy to get outside and spend time with you!
Some of our available dogs have run for many years and are just no longer able to keep up with the working pace. Some are younger and just not very interested in pulling a sled! We respect the abilities and needs of all of our dogs and if they aren't as happy as they can be working with us, they will never be forced. Instead, they will be retired and we will work to find them more suitable homes (and couches!).
Of course, we are often asked what happens to the dogs if they are not adopted.
Because our relationships with each and every dog have been built on love, trust and kindness, they will stay with us to live out their golden years with their friends if we are not able to find them the perfect home.
At the end of a dog's life, euthanasia is always performed by our veterinarian, while surrounded by our love, support and many tears. Because our kennel is small, we are never in a position where we need to place a dog in a home we don't think will be an absolutely perfect fit. Each time we add a new dog to the pack it's with the understanding and promise that they have a home with us for life should we be that lucky. With all they do for us, we most definitely owe them that.
If you are interested in adopting one of our wonderful dogs, or have questions about a certain dog – please contact Carmen at info@snowforestadventures.com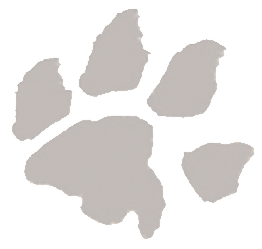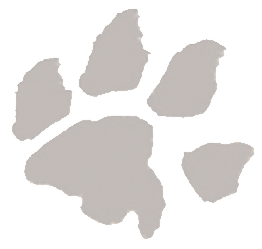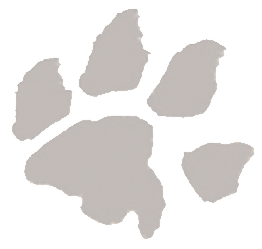 Sorry, there are currently no dogs available for adoption.
Please check back